PROBLEMS:
You have too many clothes!

Your closet is about to explode!

You have "nothing to wear".

You don't even know what your personal style is.

You always feel self-conscious in your clothes.

You buy random clothes all the time.

The clothes you have seem to wear out too fast!
​
​
SOLUTION:
Find your unique personal style!

Declutter and organize your closet.

Build a minimalist wardrobe you love with loves you already have.

Learn how to take better care of your clothes.

Become a smart shopper to improve your wardrobe 100%!

Love how you feel in your clothes every single day!
​
​
GRAB CLOSET SIMPLICITY to create the closet and wardrobe you have been dreaming of for far too long!
​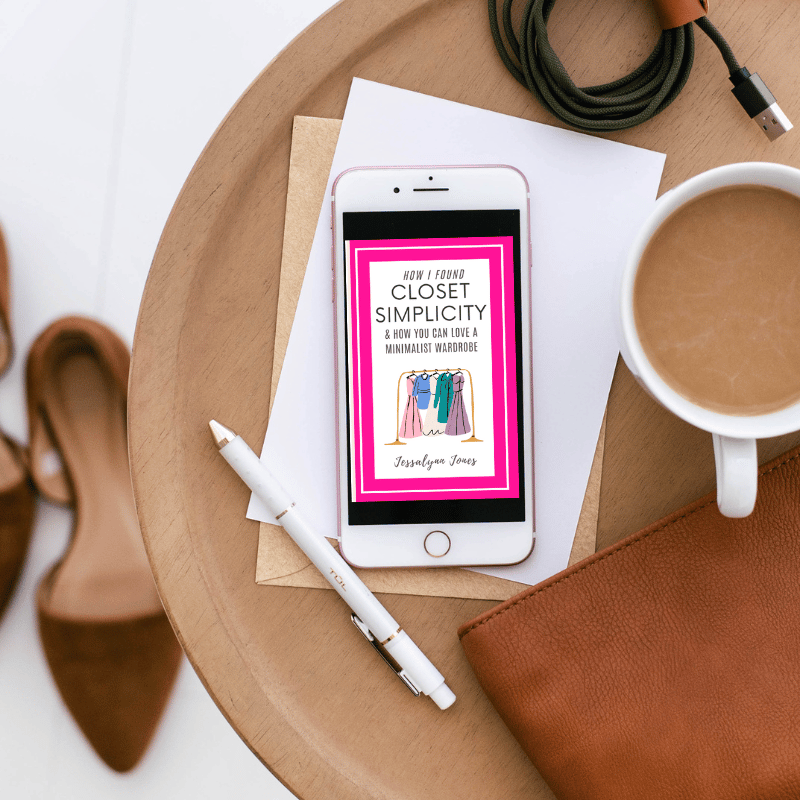 ​